Welcome to the website of The OMNI Ensemble! Now completing our 40th season, we are the chamber music group created to perform a uniquely flexible repertoire. From the Renaissance to the contemporary Avant-Garde the ensemble presents programs of enormous variety, all designed to provide our audience with a musical diversity not ordinarily encountered in a single musical event. This variety of styles endows the group with its unique perspective. Since 1983 The OMNI Ensemble has produced a successful concert  series noted for its innovative combination of programming and guest artists. These have included Composer/Instrumentalist David Amram, The Benevento/Russo Duo, Accordianist Guy Klucevsek, Mezzo Sopranos Katherine Ciesinski, Charlotte Hellekant, and Misa Iwama, Harpsichordist Gerald Ranck, Performance Artist John Kelley, Kumongo player Jin Hi Kim, and Saxophonist Roy Nathanson. Commissioned composers have included David Lang, Lee Hyla, Michael Bushnell, Eric Klein, Allen Campbell, David Wechsler and Jim Lahti. The OMNI Ensemble  recently released our first CD entitled the OMNI Ensemble plays the Music of Jim Lahti, available on CD Baby.  http://cdbaby.com/cd/omni
We are also pleased to announce a new CD produced under the auspices of The OMNI Ensemble, entitled The OMNI Experiment. It is a collaboration of music in many different styles, composed and performed by David Wechsler and longtime guest percussionist David Forman. 
The OMNI Ensemble has appeared on National Public Radio, WNYC FM radio, The Voice of America, Hawaii Public radio, WKCR, and WQXR, as well as Westchester Public Access television.
The music playing is Beethoven Piano Sonata op. 28, first movement, arranged for The OMNI Ensemble by Jim Lahti. David Wechsler, Flute;  Brian Snow, Cello; James Johnston, Piano
The OMNI Ensemble would like to thank our audience for all their support before and during the pandemic. If you have enjoyed our music, and would like to make a tax deductible donation, we would very much appreciate it! Just click on the donation link:
https://www.paypal.com/donate?hosted_button_id=K4L6ASAJWUUB8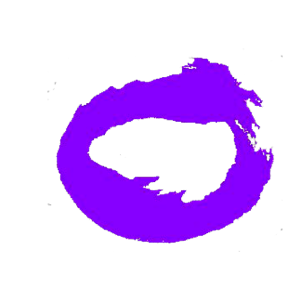 Click on our purple logo to visit our You Tube channel and see the
pandemic videos from last year and live concert videos!